Mark Malatesta News

Mark Malatesta news releases and announcements are posted here. Scroll below to find news and updates about
Former Book Agent Mark Malatesta
and his author coaching clients. You'll see
Mark Malatesta
 notifications about authors getting representation by literary agents, postings about authors when their literary agents successfully secure book deals for them with major publishers,
Reviews About Mark Malatesta
, and announcements about radio show interviews with successful authors.
Christopher Bowron, author of the upcoming novels Devil in the Grass and The Body Thieves provided this review of former literary agent Mark Malatesta. Christopher worked with Mark to develop his book and improve his pitch materials (query letter and synopsis),...
Learn More About Mark Malatesta and Get Support
Mark Malatesta is a former literary agent turned author coach, now helping authors of all genres (fiction, nonfiction, and children's books) get top literary agents, publishers, and book deals. Mark is the former president and owner of 
New Brand Agency Group
, a literary agency that helped mostly unpublished authors book deals with major publishers such as Random House, Simon & Schuster, and Harcourt. Mark also spent several years as Marketing & Licensing Manager of 
Blue Mountain Arts
, the book and gift publisher that invented e-greetings, and then sold their e-card division for close to $1 billion dollars. Today Mark is president and founder of 
The Bestselling Author
 and 
Literary Agent Undercover
 where he maintains various 
Websites for Authors
 and provides 1-on-1 
Author Coaching
. Click here to access all of of the 
Free Resources
 provided by 
Mark Malatesta
.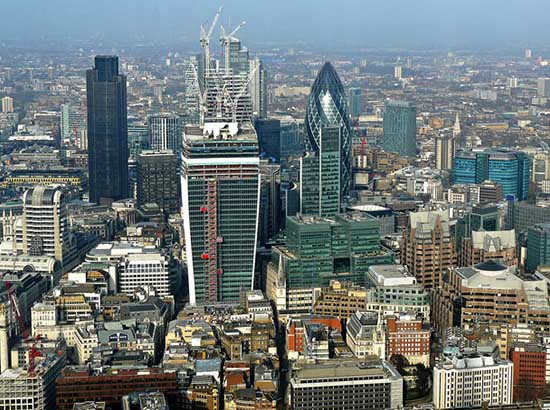 GET A LITERARY AGENT
Get free access to the Directory of Literary Agents with detailed agent listings to get a traditional publisher
Your Information will never be shared with any third party.