Nwanganga Shields, author of the upcoming novel Coming Home provided this review of Mark Malatesta, former literary agent. Nwanganga worked with Mark to improve her query letter, synopsis, and sample pages, which resulted in literary agency representation with literary agent Richard Lawrence with Eaton Literary Agency. Scroll below to learn more. Click here to see all Reviews of Mark Malatesta. And click here to learn more about Literary Agent Undercover and The Bestselling Author after you read the review about Mark Malatesta below by Nwanganga Shields.
Mark Malatesta Review by Nwanganga Shields

"Two days after I told you that I was giving up on literary agents, I got an envelope in the post from Richard Lawrence with Eaton Literary Agency. I couldn't understand why he sent me a letter, so I called to ask him what it was about. He said that he was sending me a contract offering representation. I couldn't believe it!
I've always wanted to write and felt I had a voice that needed to be heard. So, before I came to you, I spent quite a bit of money with other people. For example, I sent my writing to different places for critiques and reviews. But they always gave me totally contradictory advice. In the end I got fed up and that's when I came to you.
Before we worked together I also sent queries to literary agents, but no one ever asked to read my novel. That's when I started looking on the Internet to see where I should go next, and, by luck, I found your website. After I read all the recommendations there, written by other authors, I signed up with you.
I was nervous when I called you the first time. When you deal with someone who doesn't know you, you don't know if they'll just talk to you without any feeling. But after a few minutes, I realized it was going to work. You sounded as if you knew me and, from that time onward, I knew you wanted to bring out the best in me.
Right from the start I related to you. I had never seen you before in my life and I still haven't seen you, but I liked the way you were able to talk to me and help me. You made me feel that you really cared for what happen with my book. You're a very warm and caring person and you really do try to help your clients.
Before you helped me get an agent, I self-published one of my books and it had a very good reception. That gave me a little confidence, but marketing your own books is expensive. I wanted to get a traditional publisher instead, but I wasn't very conversive with the Internet and I didn't know how to email the manuscript in a format that would allow agents to read it!
My old query letter was a bit short as well. It just summarized the book and what I said about myself was minimal. I didn't know what to do about that. The query letter you helped me write was much better. It had more content and substance. I thank you for that because the query you helped me write really made a difference.
I was also in the dark about which agents to query. Before you told me which ones to contact, I would just go to the Internet and type in 'literary agents' and whomever I got I really didn't know. The list you gave me showed me which agents were the most successful and interested in my type of book. That was very helpful.
I was surprised how hard it was to get an agent. I sent out more than 100 submissions. Some agents asked for more chapters or the manuscript, but then I would never hear anything. You forewarned me it might be difficult, but part of me still thought it would be easy. I felt that if I sent out 3 queries, I would get an agent immediately!
When the rejections kept coming in, I started really despairing. I said to myself, 'Oh my god, will I have to send out 1,000 queries?' But you reassured me. You said that I shouldn't give up, that I should continue sending out queries. So I kept going. You made me comfortable and showed me how to work through the process.
I have dealt with a lot of people, both on the Internet and in the real world, but I've never had somebody care so much about my success. Even though I said this already, I will say it again. Even though I have never met you, I feel that you really care about me and wanted me to succeed. I'd recommend you to anybody."
Nwanganga Shields
Author of the upcoming novel Coming Home
* * *
Do You Want to Be Like Nwanganga Shields Who Provided this Review About Mark Malatesta?
Do you want to be represented by a literary agent like Richard Lawrence with Eaton Literary Agency? Click here to get instant access to the Free Resources on our websites for authors and click here to find out how you can Schedule an Introductory Coaching Call. Mark Malatesta is founder of The Bestselling Author and Literary Agent Undercover, helping authors of all genres (fiction, nonfiction, and children's books) get top literary agents, publishers, and book deals. The above review of Mark Malatesta was provided by novelist Nwanganga Shields.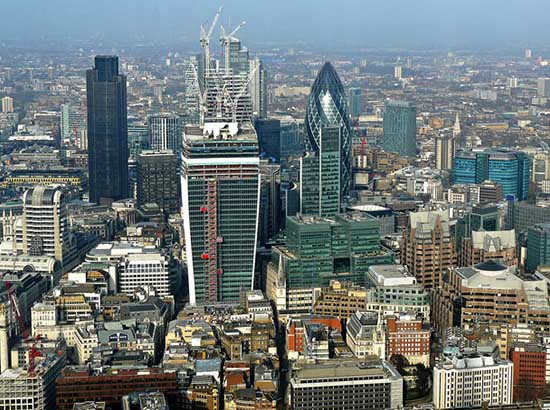 GET A LITERARY AGENT
Get free access to the Directory of Literary Agents with detailed agent listings to get a traditional publisher
Your Information will never be shared with any third party.