P.S. Darley, author of Hold On!, provided this review of former literary agent Mark Malatesta. P.S. Darley worked with Mark to improve his query letter, synopsis, and manuscript. P.S. Darley's book is now published by Soul Mate Publishing. Scroll below to learn more. Click here to see all Mark Malatesta reviews. And click here to learn more about Literary Agent Undercover and The Bestselling Author after you read the review about Mark Malatesta below by P.S. Darley.
Mark Malatesta Review by P.S. Darley

"As a six times published author, I remained aware that successfully pitching a mainstream thriller that took an inordinate amount of liberties, was going to be troublesome. For this reason, I engaged the expertise of renowned former literary agent, Mark Malatesta as my advisor. 
Now I have a publisher!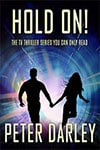 Mark and I spent the better part of a month working on a query letter for the project and, as expected, I still faced incredible difficulties in getting any agent to take an interest. I received a combination of standard, impersonal rejections and outright non-responses from almost 50 US literary agents who specialized in thrillers. Most of them didn't even see so much as a chapter of the manuscript. They rejected it on basic concept alone, despite seeing an extensive collection of reviews from my previous works.
THAT is how tough this game can be.
Mark's job was to help me with the query letter. He was under no obligation to continue to help and advise me after that, but he was, and still is, always there for me. A supportive and knowledgeable gentleman, he is committed to being, not only an advisor, but a good friend. He is an honest and ethical coach who is committed to only taking on authors whom he truly believes stand a chance of securing a book deal. Whilst there are never any guarantees of success, Mark will hang in there with you for as long as it takes. I am proud to have him as a friend."
P.S. Darley
Author of Hold On!
(Soul Mate Publishing)
* * *
Do You Want to Be Like P.S. Darley Who Provided this Review About Mark Malatesta?
Do you want to get a publisher for your book like P.S. Darley? Click here to get instant access to the Free Resources on our websites for authors and click here to find out how you can Schedule an Introductory Coaching Call. Mark Malatesta is founder of The Bestselling Author and Literary Agent Undercover, helping authors of all genres (fiction, nonfiction, and children's books) get top literary agents, publishers, and book deals. The above review of Author Coach Mark Malatesta was provided by author P.S. Darley.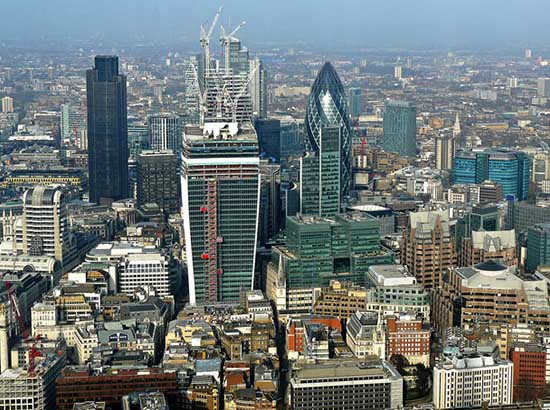 GET A LITERARY AGENT
Get free access to the Directory of Literary Agents with detailed agent listings to get a traditional publisher
Your Information will never be shared with any third party.