Ed Ford, author of The Civil War Assassin, provided this review of former literary agent Mark Malatesta. Ed worked with Mark to improve his book and pitch materials, resulting in his book being published. Scroll below to learn more. Click here to see all Mark Malatesta reviews. And click here to learn more about Literary Agent Undercover and The Bestselling Author after you read the review about Mark Malatesta below by Ed.
Mark Malatesta Review by Ed Ford

I just signed a publishing contract. I couldn't have done it without you and my publisher liked that I already had commitments from successful authors for blurbs. I was a bit surprised some of those authors replied. Some of them have established relationships with me, emailing me back and forth me to talk about different things.
I was starting to get used to responses from agents and publishers saying, "Thanks, but no thanks." That type of thing. So, when I got the initial request to read my manuscript, I didn't get terribly excited. I just sent out the book, knowing it takes most people a while to read and get back to you. It might take a period of a whole month, or more.
But I got an offer ten days later.
The publisher said, "You know, I really like this. I'd like to offer you a contract. In fact, I've got one attached here. Look at it and get back to me. I really want you." I looked at that email and thought, "Well, all right." Again, I didn't get overly excited. I sent the contract to you for review, then I told the publisher I wanted to talk.
It took a few days and I thought, "Maybe I've scared him off." But he came back, and we set up a time to talk. I hit him with lots of questions, guns blazing, got to the nitty-gritty right away. It took a little while, but we got to the point where we were communicating well. I think I threw him off because most authors probably don't handle things that way.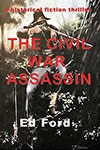 I've been in the PR business a long time, so I'm not that easy. You can email people and so forth, but it's not the same as having a conversation. That's when you really get a sense of whether you'll be able to work with someone. Now I'm looking forward to the launch of my book, and I'm working with a woman who's going to help me promote it.
I met her at a Civil War event, a reenactment program. She looks exactly like a Southern belle from the period. When I exhibit at book fairs and do book signings, she's going to go with me in a Civil War gown, to help promote the book. I consider myself fortunate to be here, since I didn't get any responses to my old query.
I think, because of the way I did it, before you taught me the right way to do it, I fumbled the ball. I tried to cover everything in the query, too much. I also knew, from my background working in public relations, that you can't do everything the same way. You've got to work with people and do the things that have worked for others.
I was wasting time. You taught me how to write a compelling query and synopsis, and you shared the best strategy about how to send everything out to agents. There's a technique to it, and your technique works. I really appreciated learning how to do it all. Every time I contacted an agent, I knew I was doing it the right way. That was very satisfying.
I knew I might not get anything out of working with you, but I was satisfied knowing I was doing everything required to make it work. I tried a number of other things before that, since I know a lot of people and help authors promote their books. But, when I found you on the Internet, I thought, "Man, this guy's got something going for him."
I liked that you've been in the business long enough to know how things are done. I liked that you've been there yourself, as a writer. And I liked that you're very down-to-earth. It was clear you knew the system, and that you had my back. I thought, "If I'm going to spend some money, this is one of the best investments I can make."
I'm basically a cynical person, so when I looked at the cost of your coaching, I thought, "No, wait a minute. If I'm going to spend that kind of money, what am I going to get in return?" Then I started thinking about what I'd done with other people. It suddenly dawned on me that your program was something I needed to take advantage of, instead of wasting time and money on other things less likely to pay off.
Your program might not work for everyone, but it worked for me. Honestly, I don't know how you do it. I can't believe you do everything you do for what you charge. If I were you, I'd charge more money. I appreciate all you've done for me.
Author of
The Civil War Assassin
* * *
Do You Want to Be Like Ed Ford Who Provided this Review About Mark Malatesta?
Do you want to be like Ed and get an offer from a publisher? Click here to get instant access to the Free Resources on our websites for authors and click here to find out how you can Schedule an Introductory Coaching Call. Mark Malatesta is founder of The Bestselling Author and Literary Agent Undercover, helping authors of all genres (fiction, nonfiction, and children's books) get top literary agents, publishers, and book deals. The above review of Mark Malatesta, Author Coach was provided by author Ed Ford.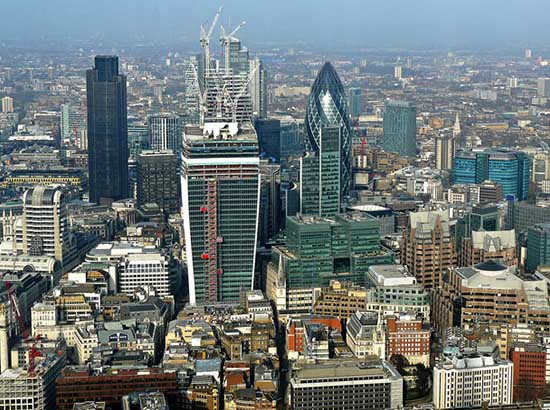 GET A LITERARY AGENT
Get free access to the Directory of Literary Agents with detailed agent listings to get a traditional publisher
Your Information will never be shared with any third party.