Jenny Pivor, author of the not yet published novel OMG, provided this review of former literary agent Mark Malatesta. Jenny worked with Mark to improve her pitch materials, resulting in her being offered representation by a longtime literary agent. Scroll below to learn more. Click here to see all Mark Malatesta reviews. And click here to learn more about Literary Agent Undercover and The Bestselling Author after you read the review about Mark Malatesta below by Jenny.
Mark Malatesta Review by Jenny Pivor

I was having lunch with a friend when my phone rang, and it was a number I didn't recognize. A woman was on the other end of the line, and she said she wanted to represent me. My friend was sitting there, looking at me quizzically, like, "Are you going to sit there and talk on the phone while we're having lunch?" I put my hand over my chest and started moving it up and down like my heart was beating really fast, which it was. I basically told the agent I was thrilled, but that I would need to call her back later.
I was speechless and getting off the phone was also a stalling tactic. You had given me a list of questions to ask an agent if I got a call like that, but I'd stopped carrying the questions with me at some point because I kept changing my purse. Plus, the paper had gotten shredded from being in my purse so long. I had started thinking, "Whatever, nobody's going to call me." When I got off the phone, I said to my friend, "That was an agent. She wants to represent my book!" My friend started screaming and hugging me and everything in the middle of the restaurant.
Before I got the offer, before I started querying, I looked through the spreadsheet of agents you sent me and thought, "Holy crap, this is a mess. There are so many. I thought he was going to narrow it down for me. What's going on?" Then you took me through everything and explained it. You showed me how to use the list. That was great, and, at that point, I started to think the spreadsheet was amazing. If I hadn't had that, I would have never found my agent. She wasn't listed in other agent directories I looked at.
I'd done agent research and used Query Tracker in the past, but what you sent me had a lot more information. I feel bad, actually, because I recommended Query Tracker to another writer a while back. He was a published author and he was trying to get his existing agent to represent his new books, but she turned him down. A while later, I found out he'd had a heart attack. It might have been Query Tracker! Probably not, but you have to be pretty technical to use that website, and I found it stressful.
The support and encouragement you provided was also helpful. "Do this, do that. Don't give up. It's a numbers game and you just have to keep at it." That was good. Without that, I could have thrown in the towel easily and I would have felt horrible about it. Another thing that made me stick with everything and see it through is that your coaching program was a birthday gift from my husband who was terminally ill at the time.
Encouraging me and supporting my writing dream is now part of his legacy. I'm very proud of what he did. I felt more committed because of that, to him and to you. And, I felt committed to myself. So, when an author I know first told me about you, I felt like I owed it to myself to do all I could with you to get published. I work in the publishing industry, so I know how hard it is to get an agent and I knew I needed help. I was impressed you had created a system to help authors with that.
I've been telling one writer I know, "Look, you've sent out 65 queries but that isn't that many. You should really talk to this guy and get it together." He sent me his query and I did a little bit of editing on it. I don't know how much he changed it after that, but I still think it needs a lot of work, and I didn't want to rewrite it for him. I hope he contacts you. The query you wrote for me was much snappier than mine. It had more "marketing speak," a language you knew agents could relate to. That was really helpful.
I'm glad I trusted your process enough to try it, and I'm glad I trusted it enough to follow through once I was in it. I think of trying to get an agent as playing the lottery. You have to play the lottery, to win the lottery. And, the more queries you send out, the more you can increase your chances of winning. You can also increase your chances of winning by having a better query and someone who knows how to "game" the system. Thank you, Mark, for all your help and support.
Author of the upcoming
novel OMG (not yet published)
* * *
Do You Want to Be Like Jenny Pivor Who Provided this Review About Mark Malatesta?
Do you want to be like Jenny and get a literary agent? Click here to get instant access to the Free Resources on our websites for authors and click here to find out how you can Schedule an Introductory Coaching Call. Mark Malatesta is founder of The Bestselling Author and Literary Agent Undercover, helping authors of all genres (fiction, nonfiction, and children's books) get top literary agents, publishers, and book deals. The above review of Mark Malatesta, Author Coach was provided by author Jenny Pivor.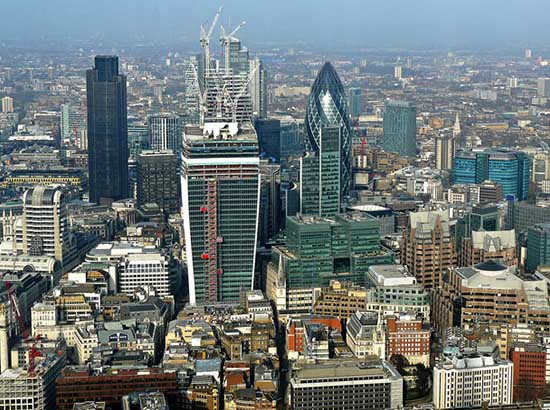 GET A LITERARY AGENT
Get free access to the Directory of Literary Agents with detailed agent listings to get a traditional publisher
Your Information will never be shared with any third party.