Rita Baker, author of the upcoming novels Born of Love and Of Breeding and Birth, provided this review of former literary agent Mark Malatesta. Rita worked with Mark, resulting in her being offered a publishing contract. Scroll below to learn more. Click here to see all Mark Malatesta reviews. And click here to learn more about Literary Agent Undercover and The Bestselling Author after you read the review about Mark Malatesta below by Rita.
Mark Malatesta Review by Rita Baker

Hoorah for happy endings!!
Thanks to Mark—who's been very gentle, understanding, and patient—I'm finally getting published. Not one book, but TWO. I'm 85 years old and this is a dream come true that I never thought would happen. That's not a line, it's how I truly feel.
It's wonderful.
After querying agents for months and months, I began to fear it was hopeless and that I was on the verge of giving up. Mark refused to let me despair. He gave me hope and courage, and he pushed me. Rightly so, because he knows what it takes, and, lo and behold, here I am, where I've longed to be for as long as I can remember. When I got the publishing offer, my feet were on the ground, but my head was in the clouds.
From the age of five, words were like magic to me. I loved nothing more than sitting in front of the fire, weaving stories inside my head. My grandmother would say, "Oh, Rita's dreaming again." Then I started writing books, but, as I got older, I became involved with my husband and our children. I no longer had time to write. Once the children grew up and moved away, I thought, "Okay. It's now or never." I couldn't bear the thought of never.
When I saw the publisher's name at the top of an email, I immediately said, "Uh-oh, another rejection." Then I read the message and thought, "Oh, my God. He wants to read my manuscript." Of course, I sent it immediately. It was a Saturday and I said to my son, "If he liked the first 50 pages, he's going to take this book, because it gets better as it goes on! But you never know." On Monday, I got a letter saying he felt the book would be a great addition to his list.
I could never have written anything as beautifully and concise as Mark's query letter. That's what agents and publishers want, and the beginning of the query drew their attention to the rest of the query. My children are excited, and I'm grateful.My sons think I'm difficult, but Mark was always ready to listen and explain things to me. Our work together didn't feel like a business deal, it felt like a friendship. I bless Mark every day for that.
When I first saw Mark's website and told my younger son, he said, " Be careful, you're too trusting." I am trusting, but I've found that if you show trust, people usually are trustworthy. I've met very few people who aren't trustworthy. I don't know, most people I meet are nice. I'm drawn to nice people, and Mark is exceptionally nice. He really is. There's something about him that made me feel, "This is fine, I'm going to do this." And we did. We did. You have no idea how good it feels to be able to say that.
I was feeling really down before. It was awful. My son said, "I could see it, Mum. I could see it in your face, but I didn't want to say anything." Now I'm on top of the world. It's wonderful. Thank you a million, Mark. I can't tell you how much I appreciate you. I'm now one of your successes and I am grateful you've given me the opportunity to say these things about you. You're highly intelligent and a dear friend, without whom I might still be lost. I keep thinking I'm dreaming. I cannot help but adore you.
Rita Baker
Author of the upcoming novels
Born of Love and Of Breeding and Birth
* * *
Do You Want to Be Like Rita Baker Who Provided this Review About Mark Malatesta?
Do you want to be like Rita and get an offer from a publisher? Click here to get instant access to the Free Resources on our websites for authors and click here to find out how you can Schedule an Introductory Coaching Call. Mark Malatesta is founder of The Bestselling Author and Literary Agent Undercover, helping authors of all genres (fiction, nonfiction, and children's books) get top literary agents, publishers, and book deals. The above review of Mark Malatesta, Author Coach was provided by author Rita Baker.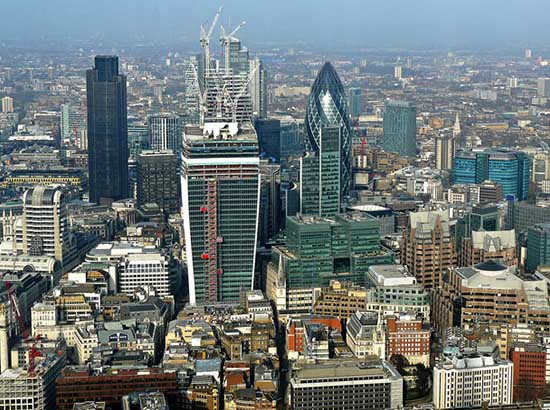 GET A LITERARY AGENT
Get free access to the Directory of Literary Agents with detailed agent listings to get a traditional publisher
Your Information will never be shared with any third party.