Roxanne von Andrian, PhD, author of the not yet published novel The Final Take, provided this review of former literary agent Mark Malatesta. Roxanne worked with Mark, resulting in her being offered representation by two literary agents. Scroll below to learn more. Click here to see all Mark Malatesta reviews. And click here to learn more about Literary Agent Undercover and The Bestselling Author after you read the review about Mark Malatesta below by Roxanne.
Mark Malatesta Review by Roxanne von Andrian, PhD

I received an offer, I'm really lucky!
Actually, I got two offers. But the second agent wanted me to turn my novel into a memoir. He said, "Roxanne, I love your book. Take all the fiction and twists out of it and I'll sell it. I have an audience for Eastern European drama."
I wasn't interested in that.
Before I started sending out queries, you asked me to make sure the manuscript was ready. So, I reread it, and reread it, until I edited it 12 times. No kidding, I counted. I read the entire book, and I said to myself, "Okay. I'll wait a week, then I'll read the first chapter again. If I find more than five words, or instances on a page, that still need correction, I'll do it again." Then I did it again a third time, and again a fourth time, and again a fifth time. I kept finding those 4-5 instances per page, that I had to correct.
I did that 12 times.
Then I hired an editor to do it, too.
After the editor was finished, I implemented his suggestions and reread the manuscript two more times. When my agent called, she said, "I can see you worked on the manuscript a lot. It's very well-written." I knew she couldn't have found one mistake. I was so systematic, the way I went through the editing. That's because I didn't think, at any point, your advice was optional. I listened. Being an engineer, and an executive and a manager in corporate America, I didn't know how to go about finding an agent. So, I said to myself, "If there's someone who comes from that world, I'm going to listen and do whatever he or she says."
I've had coaches in the business world that really push you and shake you, to make sure things get through. Some people have thick skulls, so some coaches are bullies. You're not like that. Your words are soft and nice. You don't upset or panic authors, so that makes it more important for your clients to listen carefully. I noticed that right away, and, before each call with you, I said to myself, "Pay attention and take notes. Nothing is negligible, and there may be things he shares, calmly or quickly, that are critical. He has so many years in the business, he might think some things are a matter of fact, and he's not going to yell or scream."
For me, that was the key. If you have a coach, I thought, you better listen. You shouldn't treat it like a conversation. It's about learning and it's about trying to follow every direction, because nobody else who will help you as much as your coach. I noticed that your other successful clients said something similar in their success stories, "I followed the method." They did what you said, to the letter, you know? So, when you told me, "Make sure you're ready…" Oh, my God. I went above and beyond. I exasperated my family, saying, "Mark says I have to work on it until it's ready." My son would say, "Oh my gosh. Mom."
I sent out about a few dozen queries before I found you. Pretty soon, I was at the bottom of what I could do on my own. After you rewrote my query, about 8 agents wanted more material. The query was very attractive. My old query didn't emphasis my personal and professional merits in the best way, and it didn't make agents see how suitable I am to write about my subject. The way you phrased everything was effective but lighter, just the right balance, and it gave agents more confidence in my ability as a writer in general.
You're a very nice person and my victory is your victory. It's also my family's victory, because they were all with me in this. But you're the one who brought me to this point. You prepared me for everything. Every time I had questions, you had answers.
Many thanks and best regards,
Roxanne von Andrian, Ph.D.
Author the novel The Final Take
(not yet published)
* * *
Do You Want to Be Like Roxanne von Andrian, PhD Who Provided this Review About Mark Malatesta?
Do you want to be like Roxanne and get offers from two literary agents? Click here to get instant access to the Free Resources on our websites for authors and click here to find out how you can Schedule an Introductory Coaching Call. Mark Malatesta is founder of The Bestselling Author and Literary Agent Undercover, helping authors of all genres (fiction, nonfiction, and children's books) get top literary agents, publishers, and book deals. The above review of Mark Malatesta, Author Coach was provided by author Roxanne von Andrian, PhD.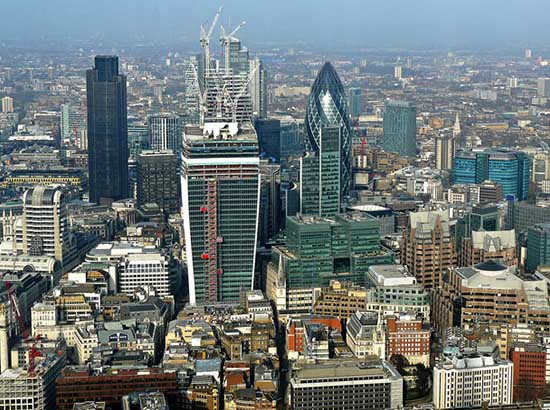 GET A LITERARY AGENT
Get free access to the Directory of Literary Agents with detailed agent listings to get a traditional publisher
Your Information will never be shared with any third party.