Author Scott LeRette just signed a book deal with Thomas Nelson, a division of Harper Collins, for his upcoming memoir, The Unbreakable Boy: A Father's Fear, a Son's Courage, and a Story of Unconditional Love. Prior to getting a publishing contract, Scott worked with former literary agent Mark Malatesta to secure agency representation with FinePrint Lit and MacGregor Literary. Mark is an author coach and consultant, founder of The Bestselling Author and Literary Agent Undercover. Click here to see Scott LeRette's Review of Mark Malatesta or click here to see all Mark Malatesta reviews.
Scott LeRette was represented by literary agents Stephany Evans and Becky Vinter with FinePrint Lit, and Chip MacGregor with MacGregor Literary, in the deal. They shopped The Unbreakable Boy, his faith-based memoir, to mainstream and Christian publishers, and got publishers bidding against each other, which led to Scott getting a very large advance for a first-time author. The Editor in Chief at Thomas Nelson is going to be Scott's editor.
Thomas Nelson and Zondervan are both part of HarperCollins Christian Publishing, Inc., a world leading Christian content provider under the umbrella of HarperCollins Publishers, the second-largest consumer book publisher in the world. Thomas Nelson founded his first publishing house in Edinburgh, Scotland, in 1798, determined to make books affordable to the common man. HarperCollins acquired Zondervan in the 1980's and Thomas Nelson in 2012. HarperCollins Christian Publishing is headquartered in Nashville, TN with an impressive list of bestsellers that have sold more than 40 million copies.
Early praise for The Unbreakable Boy:
"The Unbreakable Boy isn't really about a boy. It's about an entire family, formed by accident, marked by trials, and sustained by faith. While the book centers on Scott LeRette's quirky son, Austin, LeRette has his own unconventional perspective, offering a fresh, funny, sincere take on familiar struggles, with autism and addiction, illness and isolation, complacency and cynicism. His family's story reminds us that being "unbreakable" isn't about being free of pain, but about remaining open to the miracles of love and grace even, or especially, in hard times."
Ellen Painter Dollar, author of No Easy Choice: A Story of Disability, Parenthood, and Faith in an Age of Advanced Reproduction
"The evolution of a man's perspective about life and what is important is captured beautifully in this true accounting of a unique family with a very unique son to raise."
Lindy Boone, Author of Heaven Hears: The True Story of What Happened When Pat Boone Asked the World to Pray for His Grandson's Survival
"It isn't often that a man shares the full story; the hard and even grievous parts of becoming the father his special needs child deserves… If you want to be challenged and encouraged, read this book about a breakable family who becomes anchored in an unbreakable God."
Gillian Marchenko, parent to two kids with special needs and author of Sun Shine Down
Do You Want to Get a Book Deal with Thomas Nelson or Harper Collins?
Do you want to get a book deal with Thomas Nelson or Harper Collins like Scott LeRette? Click here to get instant access to all of the Free Resources on our various websites for authors. And, if you want 1-on-1 support to get a top literary agent, publisher, and book deal, click here to Schedule an Introductory Coaching Call with Mark Malatesta, Author Coach.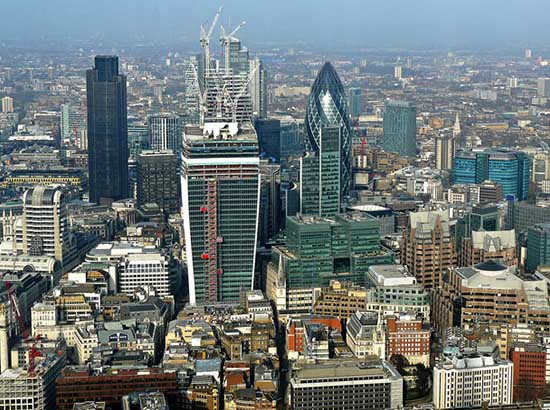 GET A LITERARY AGENT
Get free access to the Directory of Literary Agents with detailed agent listings to get a traditional publisher
Your Information will never be shared with any third party.