Siobhan Cunningham, author of the upcoming thriller series The David Trilogy, provided this review of former literary agent Mark Malatesta. Siobhan worked with Mark to improve her query letter, synopsis, and manuscript, which resulted in multiple requests from literary agents for more material and literary agency representation. Scroll below to learn more. Click here to see all Mark Malatesta reviews. And click here to learn more about Literary Agent Undercover and The Bestselling Author after you read the review about Mark Malatesta below by Siobhan Cunningham.
Mark Malatesta Review by Siobhan Cunningham

"Thank you Mark, for helping me get an agent. After I sent out my revised query letter, I got a request from a top literary agent to read the full manuscript in just 24 hours… then another one a few hours later… a third one two days after that… then a fourth one.
Now, here's the amazing part. One of those agencies had already rejected this same novel (based on old query letters that I'd written without your help) three different times over the last couple years. Yes, three times! That just goes to prove that your query letter opened the door.
Working with you made me realize that agents see an author's work from a completely different perspective. You made me put a different hat and look at it from the outside in… as if I was selling a can of baked beans and not my pride and joy!

I also appreciate the fact that you don't push too hard as a coach. You're quite gentle, which is nice. And you're really good at helping authors come out of their creative bubble, and communicate their value. In other words, you help them put on their marketing hats and talk about the bottom-line.
Agents don't care about your story particularly. They want to know if they can make money with you. Is your book similar to anything else that's been successful? What is your background? Does your project have bestseller or high commercial potential? Does it have longevity?
You help silly, softhearted authors think like literary agents… and talk about their work in a way that they will understand. It's amazing how you're able to "see all the money" in a book, then squeeze all that juice out of it and put it into a one-page query letter.
To every author thinking about writing their query letter themself, I say… you can't do it yourself. You're too close to your book to be objective. You need someone like Mark to help you, someone outside of yourself who's also a publishing insider.
Writing a great bestseller is one thing, but writing in glowing terms about yourself is quite another, you need Mark to do it for you. He turns coal into diamonds."
Siobhan Cunningham
Author of The David Trilogy
* * *
Do You Want to Be Like Siobhan Who Provided this Review About Mark Malatesta?
Do you want to get multiple requests from literary agents for more material and sign with a literary agency like Siobhan? Click here to get instant access to the Free Resources on our websites for authors and click here to find out how you can Schedule an Introductory Coaching Call. Mark Malatesta is founder of The Bestselling Author and Literary Agent Undercover, helping authors of all genres (fiction, nonfiction, and children's books) get top literary agents, publishers, and book deals. The above review of Author Coach Mark Malatesta was provided by author Siobhan Cunningham.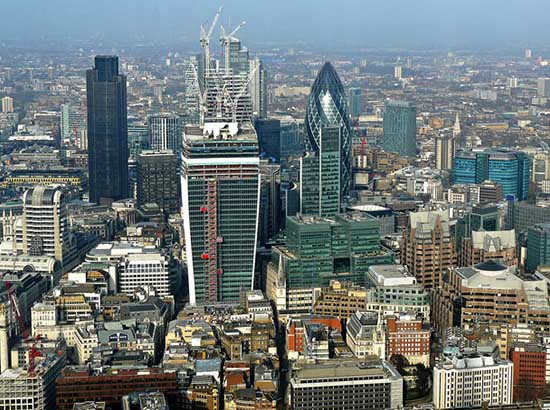 GET A LITERARY AGENT
Get free access to the Directory of Literary Agents with detailed agent listings to get a traditional publisher
Your Information will never be shared with any third party.