Suzanne Adams, author of the upcoming novel Girl Awakened, represented by The Seymour Agency, provided this review of Mark Malatesta, former literary agent turned author coach. Suzanne worked with Mark to improve her query letter and other pitch materials to get the attention of literary agents. Scroll below to learn more. Click here to see all reviews of Mark Malatesta. And click here to learn more about Literary Agent Undercover and The Bestselling Author after you read the Mark Malatesta review by Suzanne Adams below.
Mark Malatesta Review by Suzanne Adams

"After getting offers from three literary agencies, I'm now represented by The Seymour Agency. I have a great agent who's also a great editor. She's helping me clean up the entire manuscript. I am really happy! ????
It was like 1-½ weeks after my agent requested my complete manuscript that she told me she really loved the book—especially how fresh and unique it was. She then asked if we could meet in person since she was going to be in my area. Mark helped me prepare for the meeting and even told me who should pay for the coffee. LOL. When I met my agent, we clicked right away and she offered me representation on the spot! I was excited and felt in a place of trust and knowing that it was right.
Before that, I had close calls and offers from other agents… but there were always question marks. The first agent who offered to represent me had only read part of my manuscript. I was thinking about signing with her, but Mark told me to ask her to finish reading my book instead. That way I wouldn't have burned bridges with the other agents who were interested. That agent never got back to me, so that was great advice.
Before I found Mark, I tried to send queries and that didn't go well. I knew I had a good book, but every time I would start to study how to write a good query or look for an agent it felt very, very exhausting. That's when I magically found Mark. I knew that working with him would be a perfect fit—and it was.
It's hard to summarize your book and yourself in just a few sentences. The query Mark wrote was drastically better than mine. It said what mattered in a way that mattered, and it had everything in the best order. I also liked the agent spreadsheet Mark created for me. At first it was overwhelming, but it was organized chaos! Even though there was a lot going on and it was a lot of work, it made the process super streamlined, which I really appreciated.
My favorite part of working with Mark was his processes. The process of being organized and having all the agents in one place with all their information. The process of understanding the best way to approach agents. And the process of understanding it's a numbers game. That's what kept it from being exhausting. It's also really helpful having someone like Mark who knows the industry… being able to bounce ideas off him and check in with him.
Anytime you're going to commit to something, especially when it involves a financial commitment like Mark's coaching program, it can bring fear to the surface. But it's a good kind of fear. I was definitely a little nervous about making the commitment to myself, but you have to trust your gut. You also have to understand that, with a lot of things you do in life, you have to invest in yourself and take certain steps and leaps… even if they're scary.
I'm a big believer in manifesting and inviting what you want into your life. For me it was really synchronistic when I found Mark. I had literally just said a prayer like, 'Alright, I know finding a literary agent is the next step for me, so show me the way!' Then it was like… BOOM. Mark suddenly popped up on my computer screen and I scheduled an introductory coaching call.
I was impressed during the call and the support Mark provided would have been valuable regardless of whether I moved forward with more coaching. Mark has a lot of great ideas. He's dependable and reliable. And it's been fun getting to know him. There are so many nuances to getting a literary agent, but if you just follow Mark's process you will be prepared and set yourself apart."
Suzanne Adams
Life Purpose Consultant, Motivational Speaker,
and author of the upcoming novel Girl Awakened
* * *
Do You Want to Be Like Suzanne Who Provided this Review About Mark Malatesta?
Do you want to be like Suzanne and get a literary agent with a literary agency like The Seymour Agency? Click here to get instant access to the Free Resources on our websites for authors and click here to find out how you can Schedule an Introductory Coaching Call. Mark Malatesta is founder of The Bestselling Author and Literary Agent Undercover, helping authors of all genres (fiction, nonfiction, and children's books) get top literary agents, publishers, and book deals. The above review of Mark Malatesta was provided by author Suzanne Adams.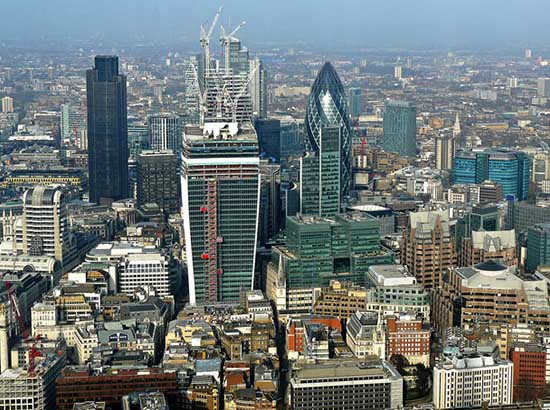 GET A LITERARY AGENT
Get free access to the Directory of Literary Agents with detailed agent listings to get a traditional publisher
Your Information will never be shared with any third party.