Scott LeRette, author of The Unbreakable Boy: A Father's Fear, a Son's Courage, and a Story of Unconditional Love, is now represented by Stephany Evans and Becky Vinter with FinePrint Lit. Scott worked with former literary agent Mark Malatesta (now an author coach and consultant) to secure agency representation. Mark is founder of The Bestselling Author and Literary Agent Undercover, helping authors of all genres (fiction, nonfiction, and children's books) to get top literary agents, publishers, and book deals. Scott talks about his experience working with Mark Malatesta here in this Review of Mark Malatesta by Scott LeRette.
The Unbreakable Boy by Scott LeRette is a memoir about an ordinary man with an extraordinary son. 17-year-old Austin is 1 in 423 million. Those are the scientific odds of someone like him being born. That's because Austin has osteogenesis imperfecta, the brittle bone disease Samuel Jackson had in the movie Unbreakable with Bruce Willis (he's literally broken every bone in his body, including his back – twice). Austin was also born with heart defects and had his heart removed (the doctors later put it back). And, Austin is autistic. What started out as a private diary to help me Scott cope has evolved into an award-winning blog, and now… a heartfelt memoir.
The funny thing about Austin's incredible life is that Austin doesn't think he's special or different. In fact, Austin wants his father, Scott, to tell you that he's just like every other teenager. He likes sports, especially bowling and running. He loves movies like Stripes, Caddyshack and Ferris Beuhler's Day Off. And he likes to cook (spaghetti and meatballs is his favorite). Austin even gets grounded like other kids. It's true, Austin isn't Rainman. He doesn't have psychic abilities, he doesn't know what happened April 10th at 3:00 p.m. in the year of 1845, and he can't play Tchaikovsky's 1812 Overture without looking at the sheet music. But he does have extraordinary powers, and he's extremely unique (rare as the Hope diamond).
In spite of the unbelievable obstacles that Austin's had to face (and continues to face), he lives and loves with near-reckless abandon. He rarely complains. He always embraces the simple things in life (like strawberry milkshakes and sneezing when he walks outside into the sun). And, more than anything, Austin loves people: young, old, friends, family, strangers (especially strangers). Scott calls Austin "The Unbreakable Boy" and he says that his life is so much better because of the beautiful soul that he's privileged to call his son. Based on the reaction he's gotten from other people who've met him, Scott knows that the whole world will be better off hearing his story. So many people are "sweating the small stuff" in life, and missing all the really important things.
Although The Unbreakable Boy will appeal to people in the special needs community, it's not a book about autism, a defective heart, broken bones, or people with disabilities. It's about "the unbreakable spirit" in us all. The Unbreakable Boy isn't about 17 years of pain, struggle, and suffering. It's about hope, perseverance, and overcoming (Austin showing the way, the rest of his family stumbling along behind him). It's about bullying, intolerance, ignorance, and society's lack of compassion, self-compassion, and respect. The Unbreakable Boy will deepen your gratitude for what you have. It will strengthen your faith. It will make you laugh, smile, and cry. But, perhaps most important, it will make you stop and think about what you're doing to make a difference in the world.
Do You Want to Be Represented by FinePrint Lit?
Do you want to be like Scott LeRette and be represented by a literary agent like Stephany Evans or Becky Vinter, and a literary agency like FinePrint Lit? Click here to get instant access to all of the Free Resources on our websites for authors. And click here to find out how you can Schedule an Introductory Coaching Call with book marketing coach Author Coach Mark Malatesta.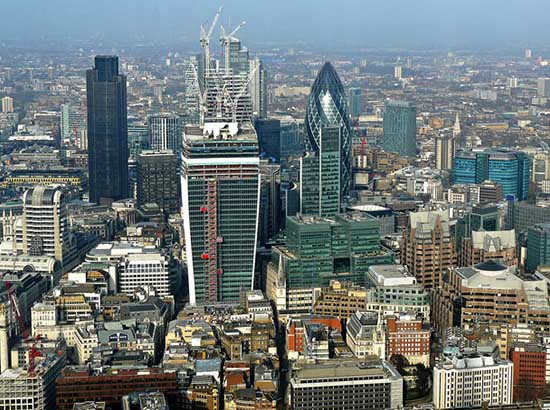 GET A LITERARY AGENT
Get free access to the Directory of Literary Agents with detailed agent listings to get a traditional publisher
Your Information will never be shared with any third party.